One to One Counselling and Education is a treatment and training center specialising in a full range of therapies. It provides treatment for patients with a variety of problems, and Professional Development training workshops, from beginner to advanced level for mental health practitioners. Therapists at our clinic are all clinicians with post graduate qualifications that help clients facilitate change and enable them to live a fuller and happier life.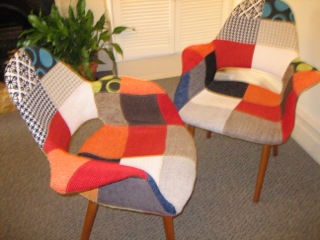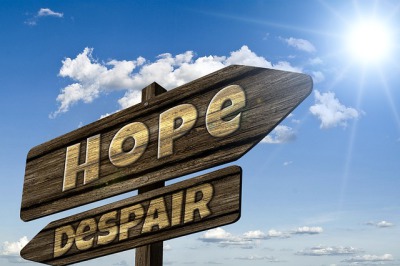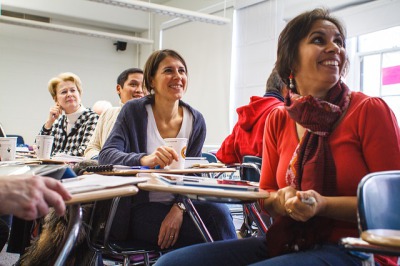 Therapeutic approaches

Therapeutic services

Professional development for mental health practitioners
We Specialise in
Acceptance and Commitment Therapy
, but we also offer a range of other evidenced-based approaches. Your therapist will work closely with you to determine the most appropriate treatment that suits your particular situation and needs. We are trained in and also offer a range of empirically-supported treatments including:
​

​
To discuss which therapy is best suited to you,
Contact us
. To find out more about our therapists,
Meet the team.
One to One Counselling provides psychological therapy for:

Anxiety Disorders
Depression and all mood difficulties
Stress management
Addictions (Alcohol / Substance use)
Adjustment Disorder (with anxious / depressive features)
Adult Attention Deficit/Hyperactivity             Disorder (ADHD/ADD)
Anger problems
Behavioural issues
Chronic Pain / Chronic Illness
Couples counselling
Confidence Issues / Self-Esteem
Family stress including separation and divorce
Fears and phobias
Generalized Anxiety Disorder (GAD)
Grief / Loss
HSC Stress
Infertility and/or pregnancy loss
Learning difficulties
LGBTI community
Obsessive Compulsive Disorders (OCD)
Pain management / Chronic Pain
Panic Disorder
Perinatal depression / anxiety (pregnancy and postnatal)
Personality Disorders
Post traumatic Stress Disorder (PTSD)
Relationship difficulties
School refusal
Self-harm
Sleep problems
Social Anxiety
Stress management
Studying difficulties (attention & motivation)
Survivors of physical and sexual abuse
Veterans / DVA

Victims of crime

This list is not exhaustive - if you are struggling with a difficulty not listed here please
contact us
to discuss how we can help you.
Other Services Include:

Employee Assistance Programs (EAP), assisting personnel and employers resolve issues impacting on the work environment
Psychological first aide following a situational crisis
Clinical supervision for individuals and groups
Development of educational programmes relevant to your organisation's specific requirements

​We provide full training in Acceptance and Commitment Therapy (ACT):
Introductory and advanced training
ACT for Anxiety disorders
ACT for Obsessive Compulsive Disorders (OCD)
ACT for Mood disorders
Compassionate care for Therapists
Vicarious traumatisation
Managing aggression in the workplace